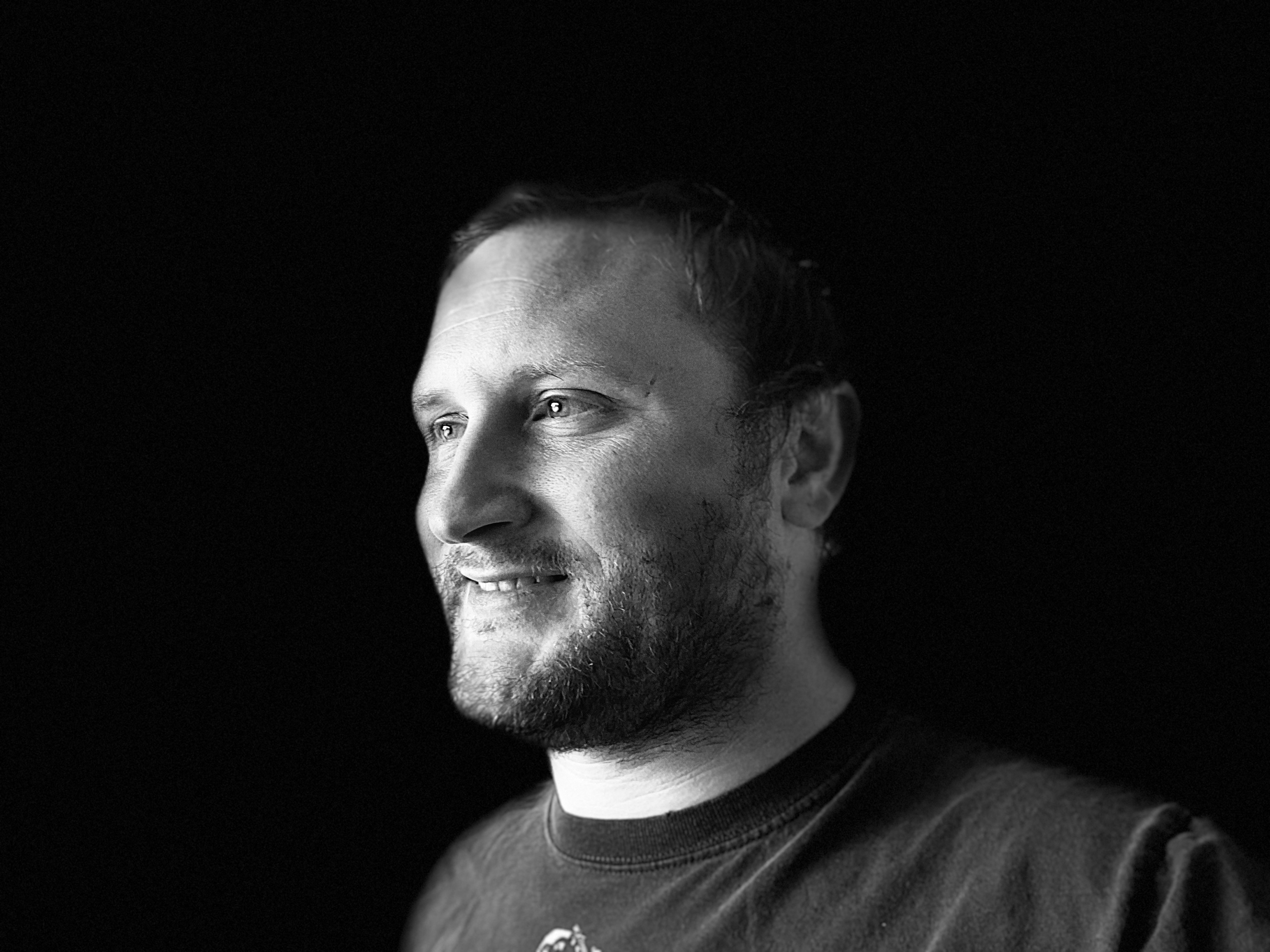 David Poninski
Product Designer
STACEY'S SWEETS
A Tasty Rebrand

Old Logo
Stacey's Sweets used this logo for long enough. They wanted something new and fresh they could move forward with.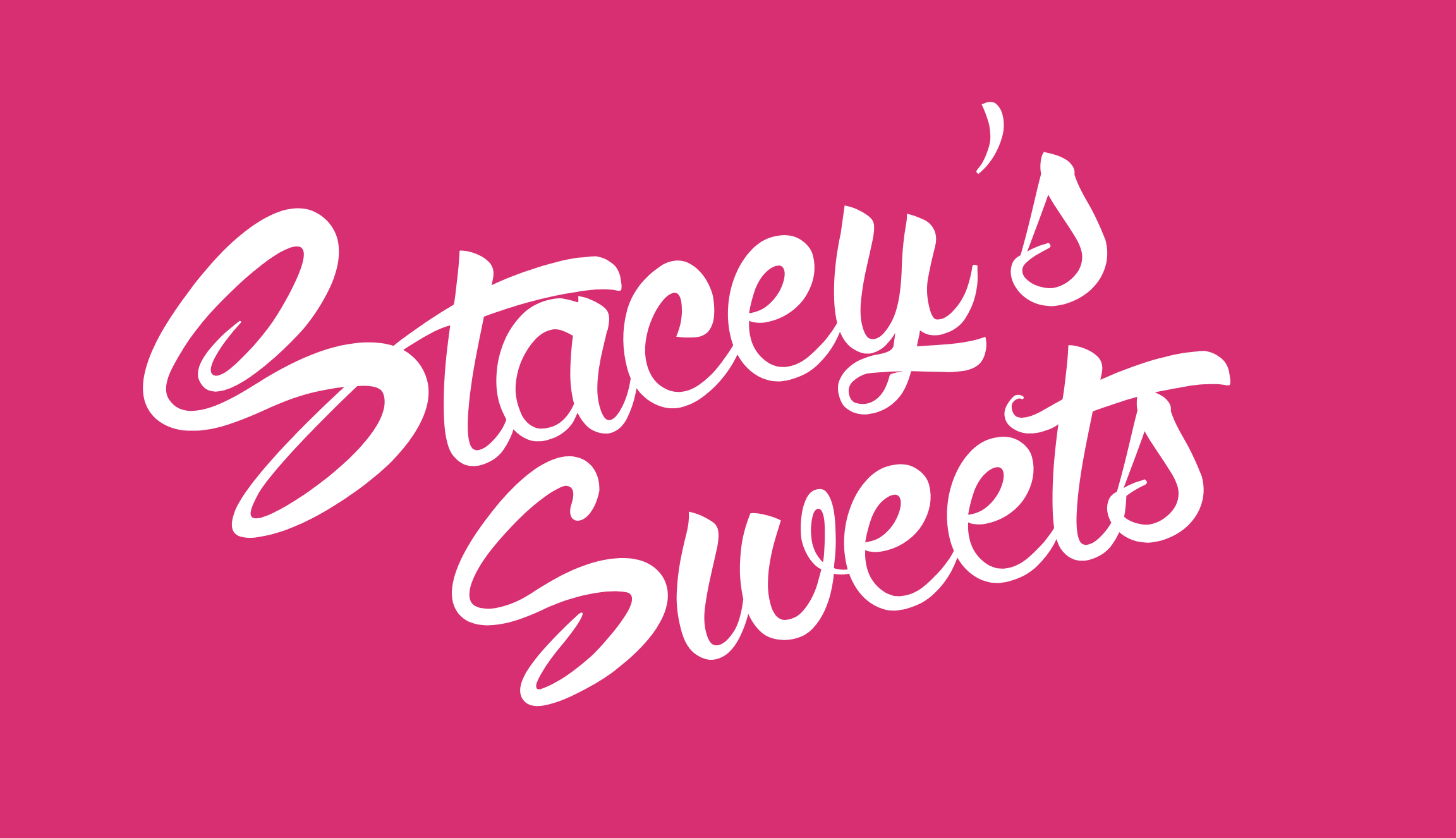 New Logo
I worked with Stacey's Sweets to understand where they wanted to go and what was important to them. They wanted to maintain the fun style while adopting something that felt more modern and something they could branch out with. We removed the "Homemade Cookies" and just went with Stacey's Sweets in a cursive style. This felt modern while still holding onto the fun aspect.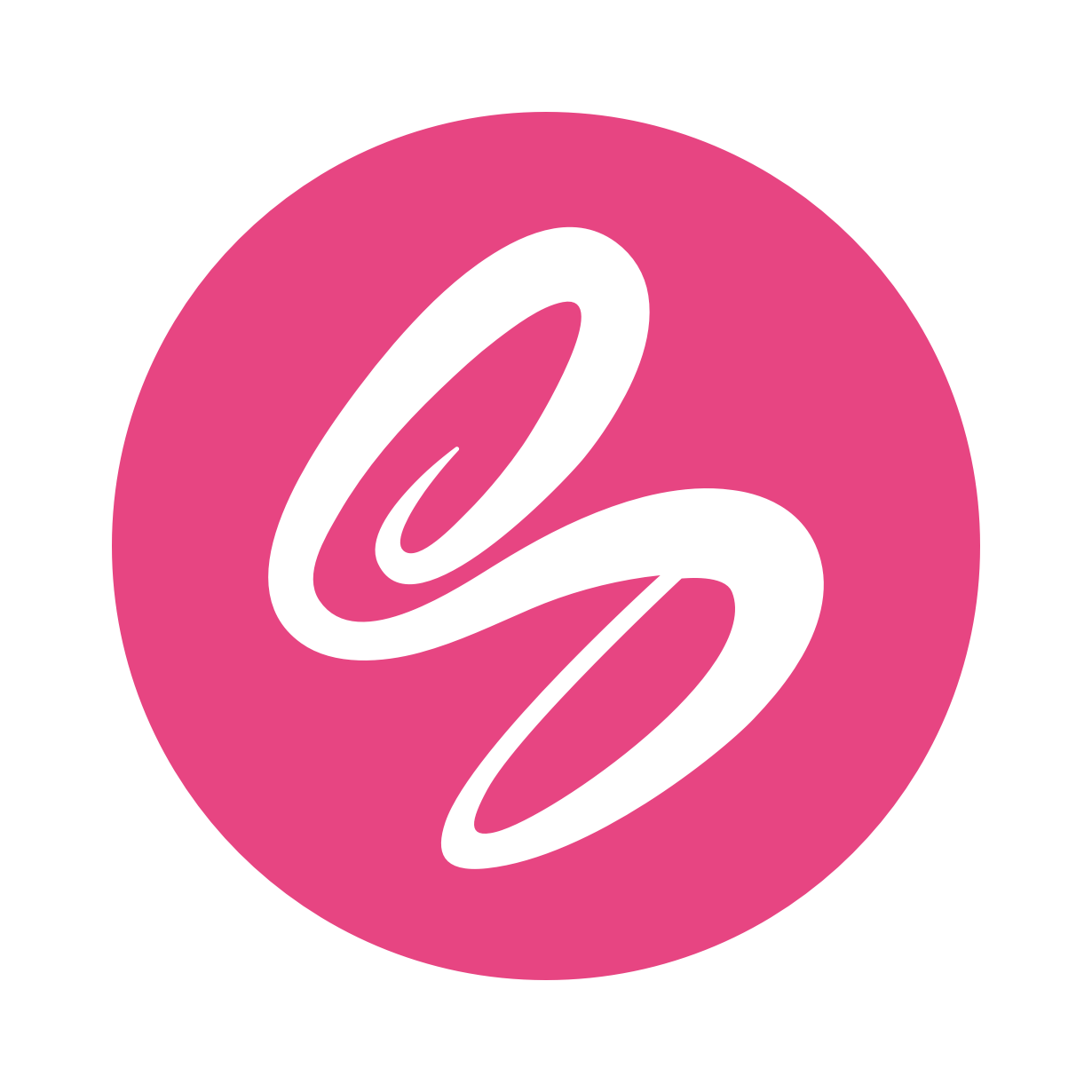 Emblem
Stacey's Sweets also wanted something easy that they could use anywhere. This could be used for stickers, phone cases, or jewelry.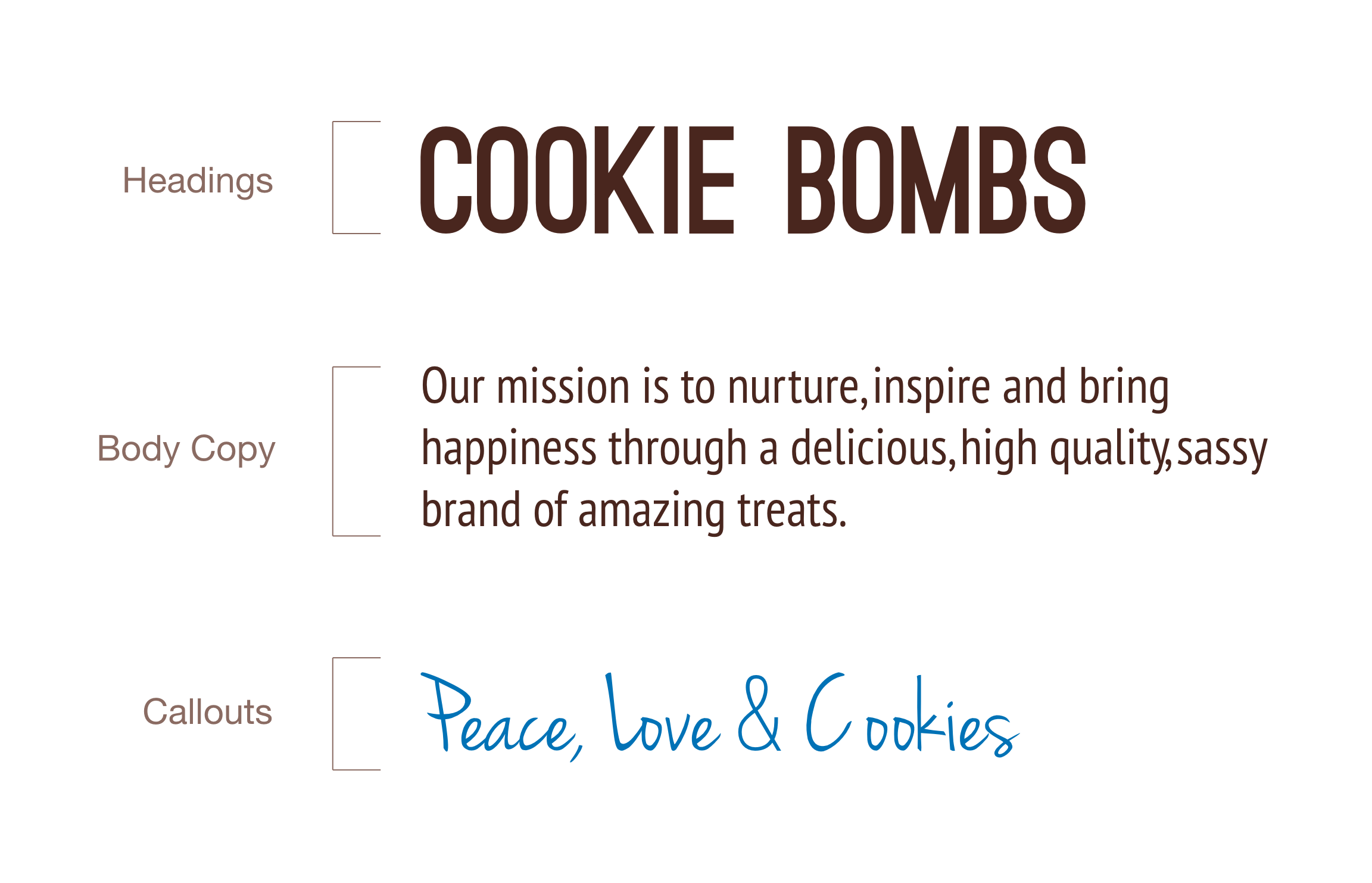 Typography
When it came to typography, we wanted to stay with the bold styles but modernize it. Using large headers and cursive style callouts, we were able to maintain the boldness while updating and preserving readability.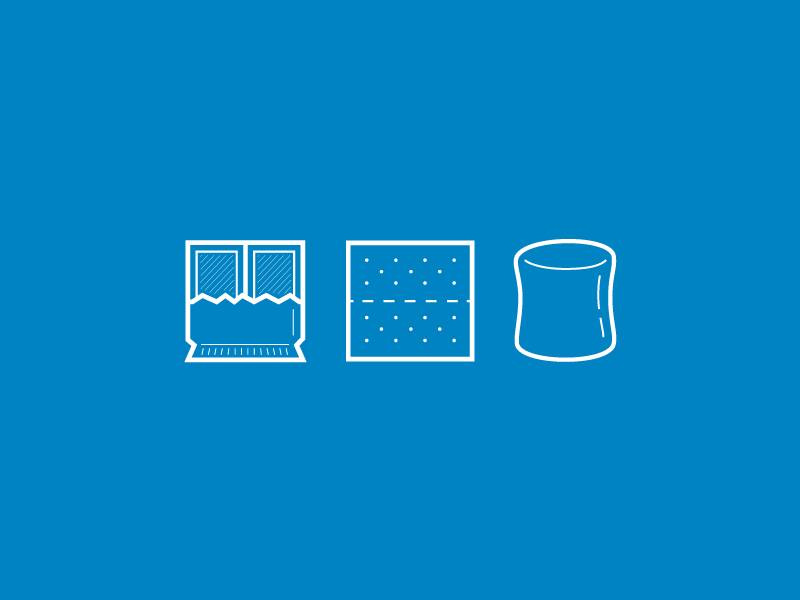 Icons to Match
Custom icons were a must in order to continue the fun theme and carry that through digital properties.